Stainless steel jobs in Tenerife
Every metal work you can imagine...
In Cercasa Metallic constructions we are specialized in the manufacture and installation of a wide range of STAINLESS STEEL jobs, treating very carefully this material, as its outcome depends on many factors, such as the operator that work it and the different elements that are used in it. That's why Cercasa has a great team with vast professional experience to work in this material.
We make all kind of stainless steel jobs, such as railings, doors, grilles, blinds, windows, furniture, metal structures, stairs, fences…
Nº 1 in Stainless Steel in Tenerife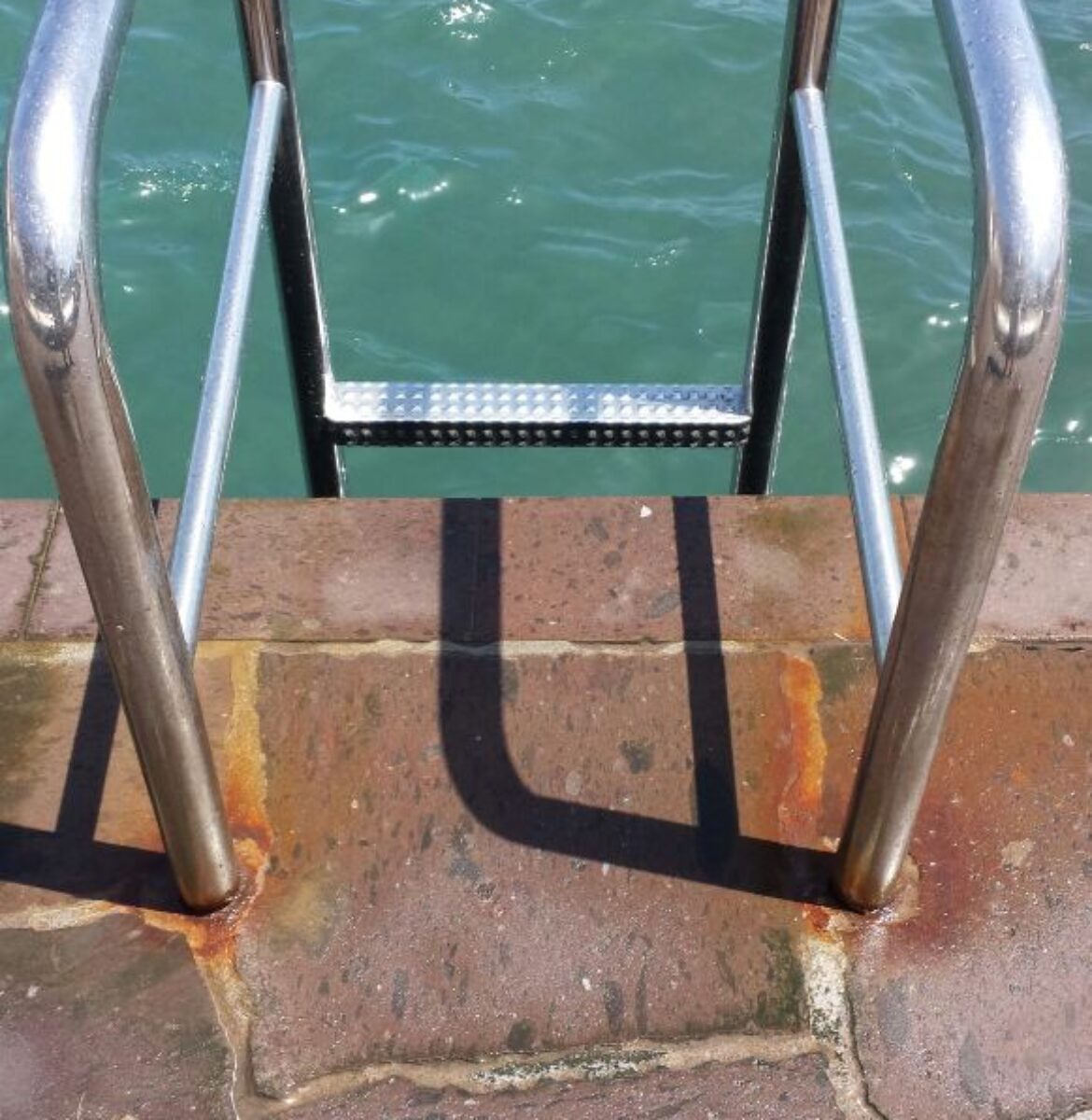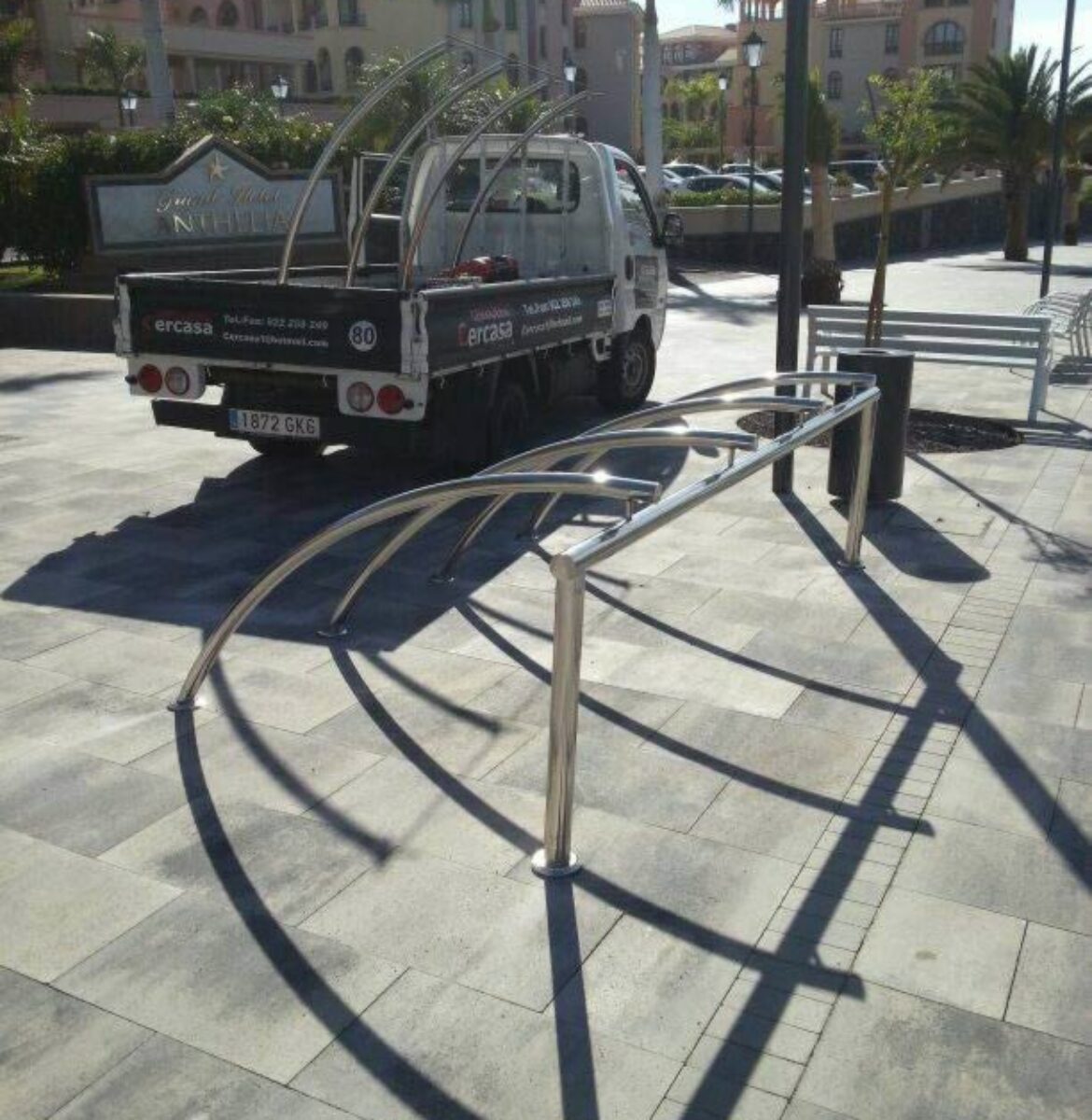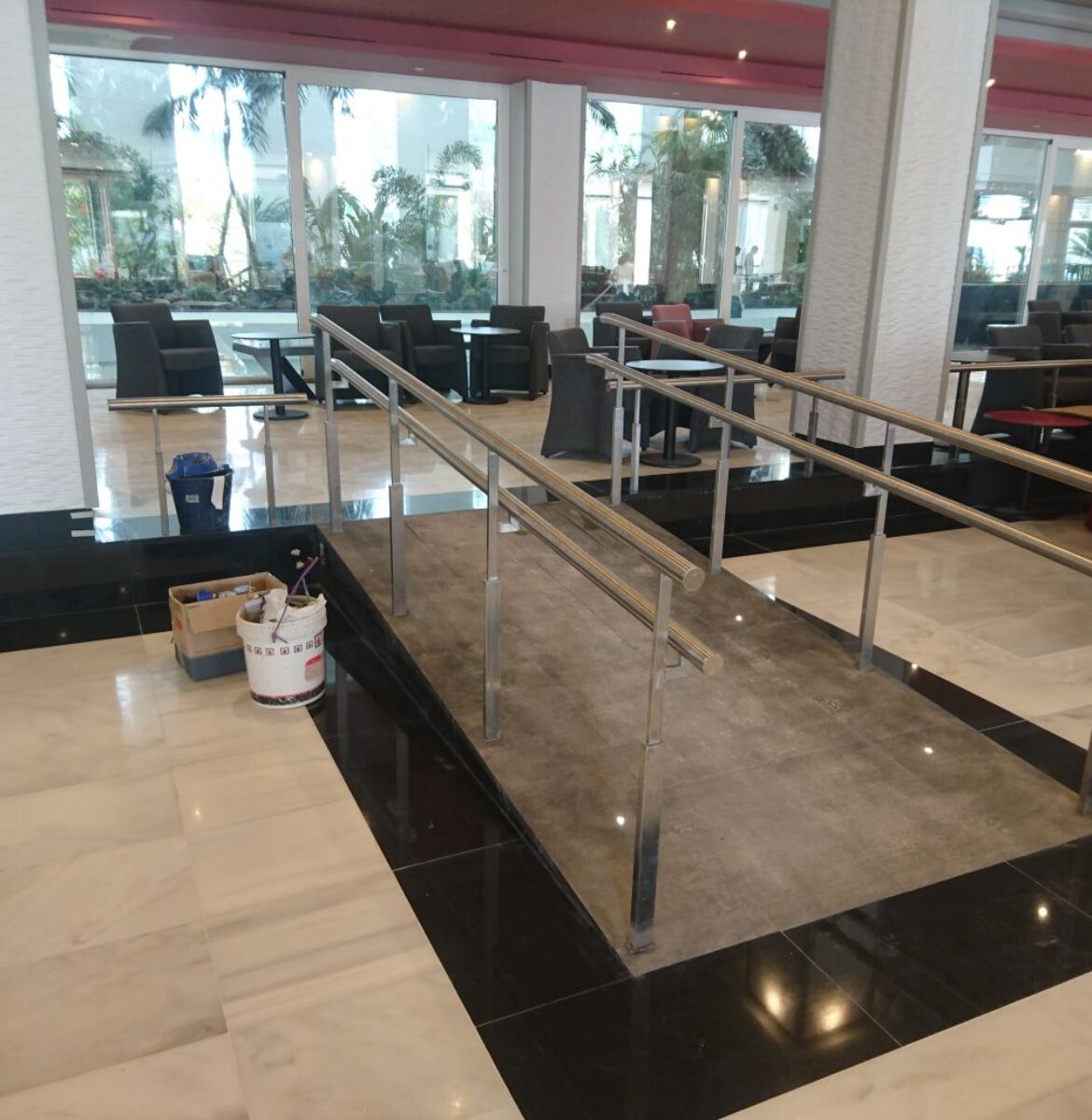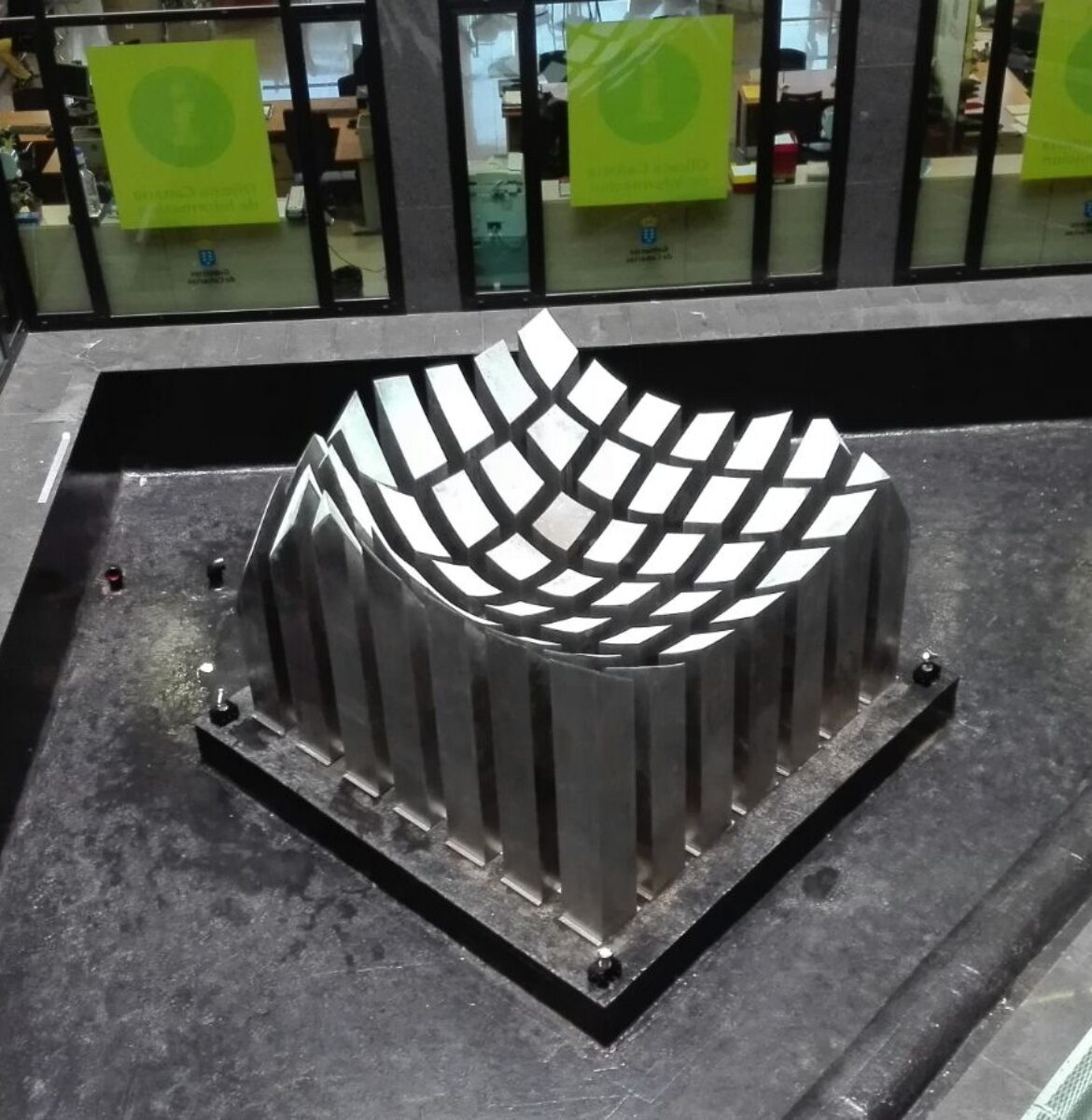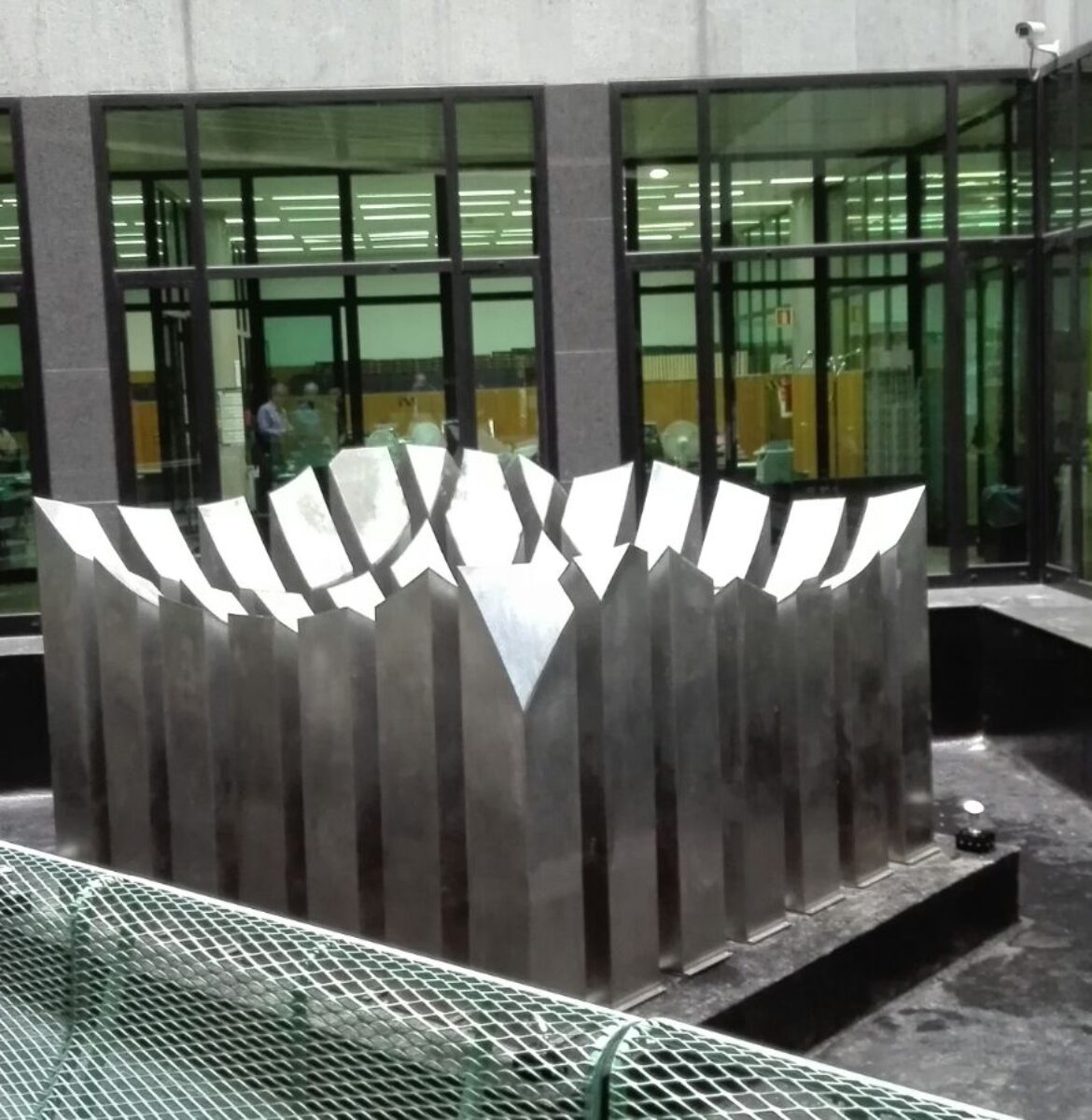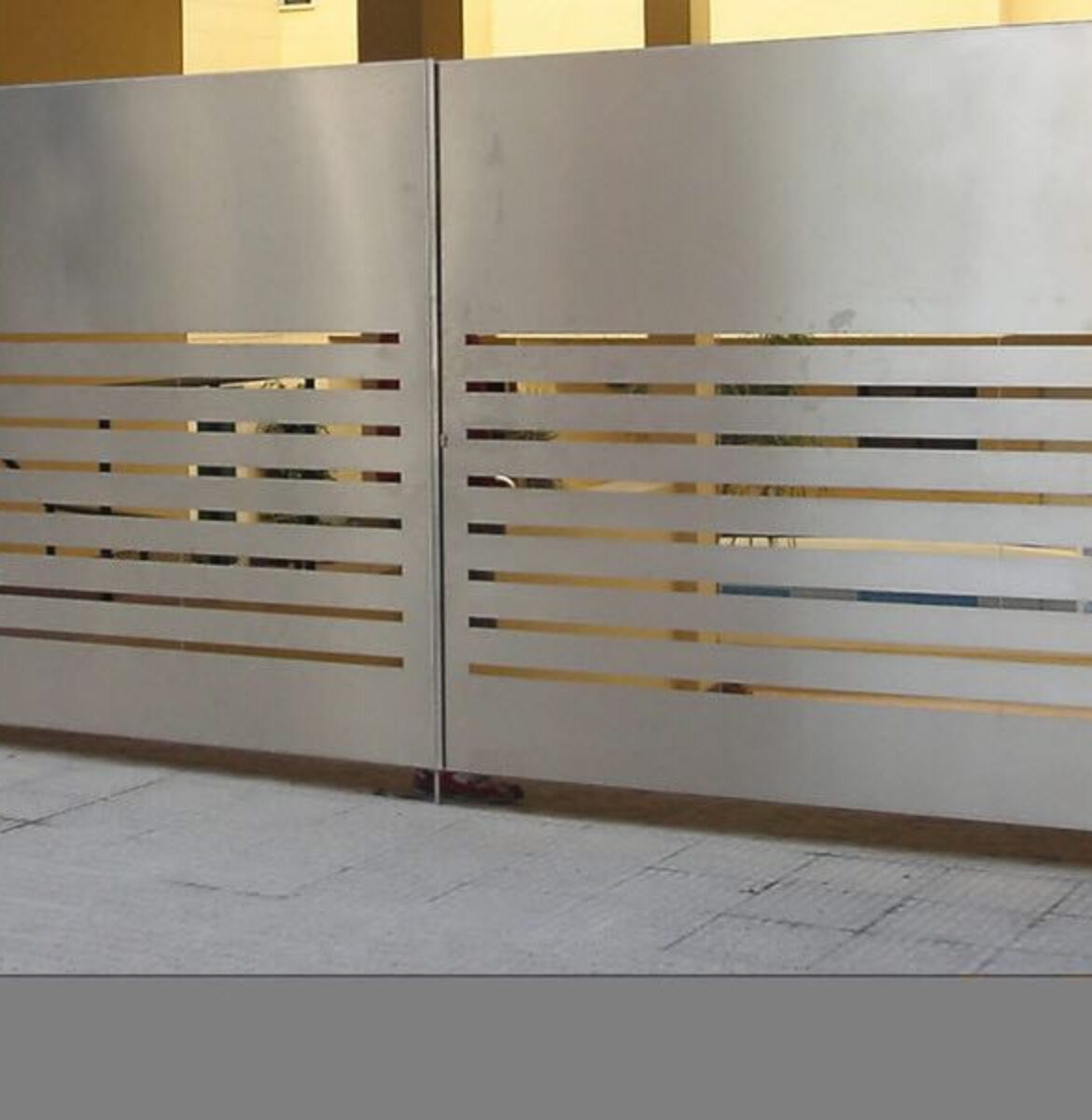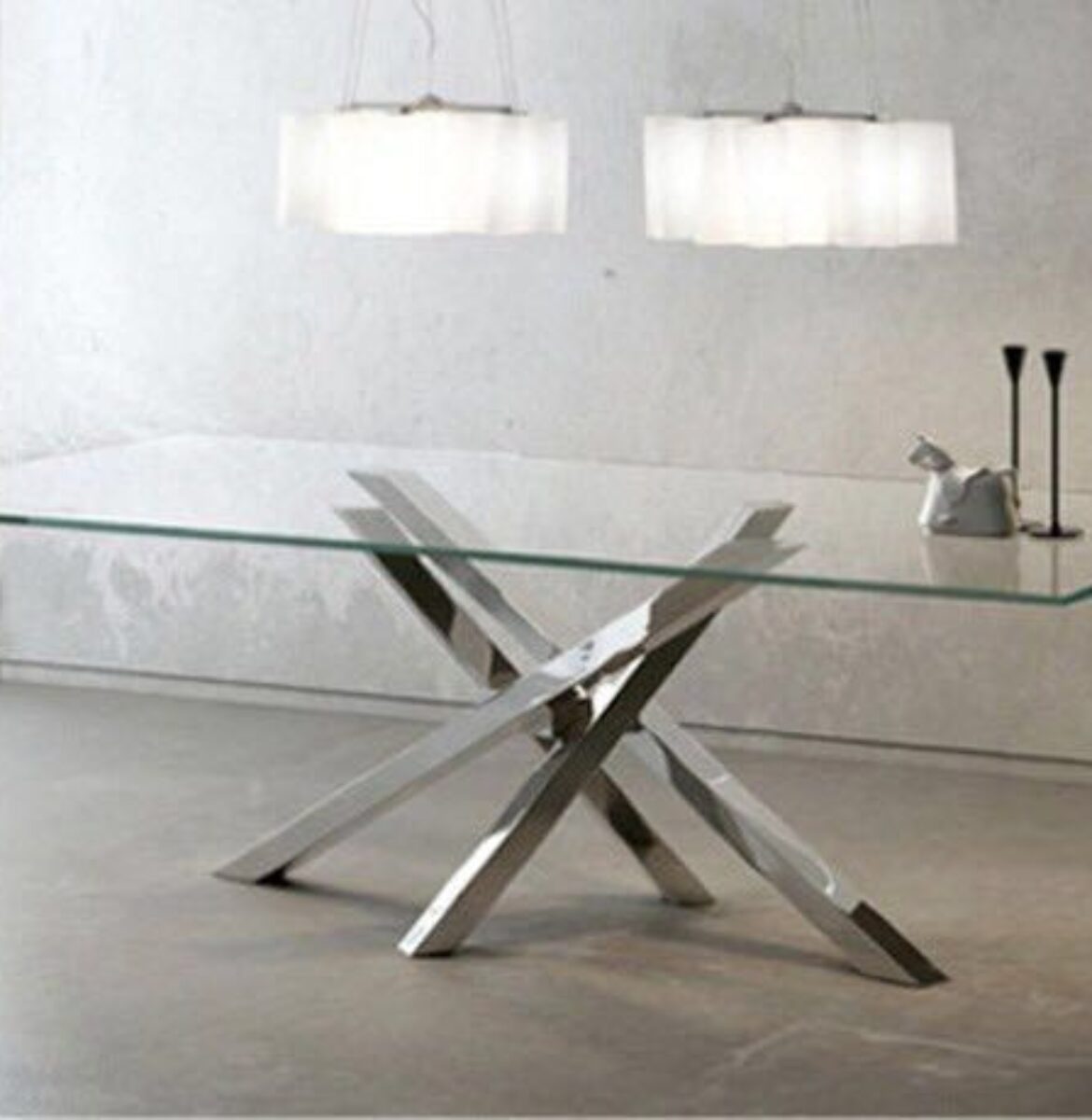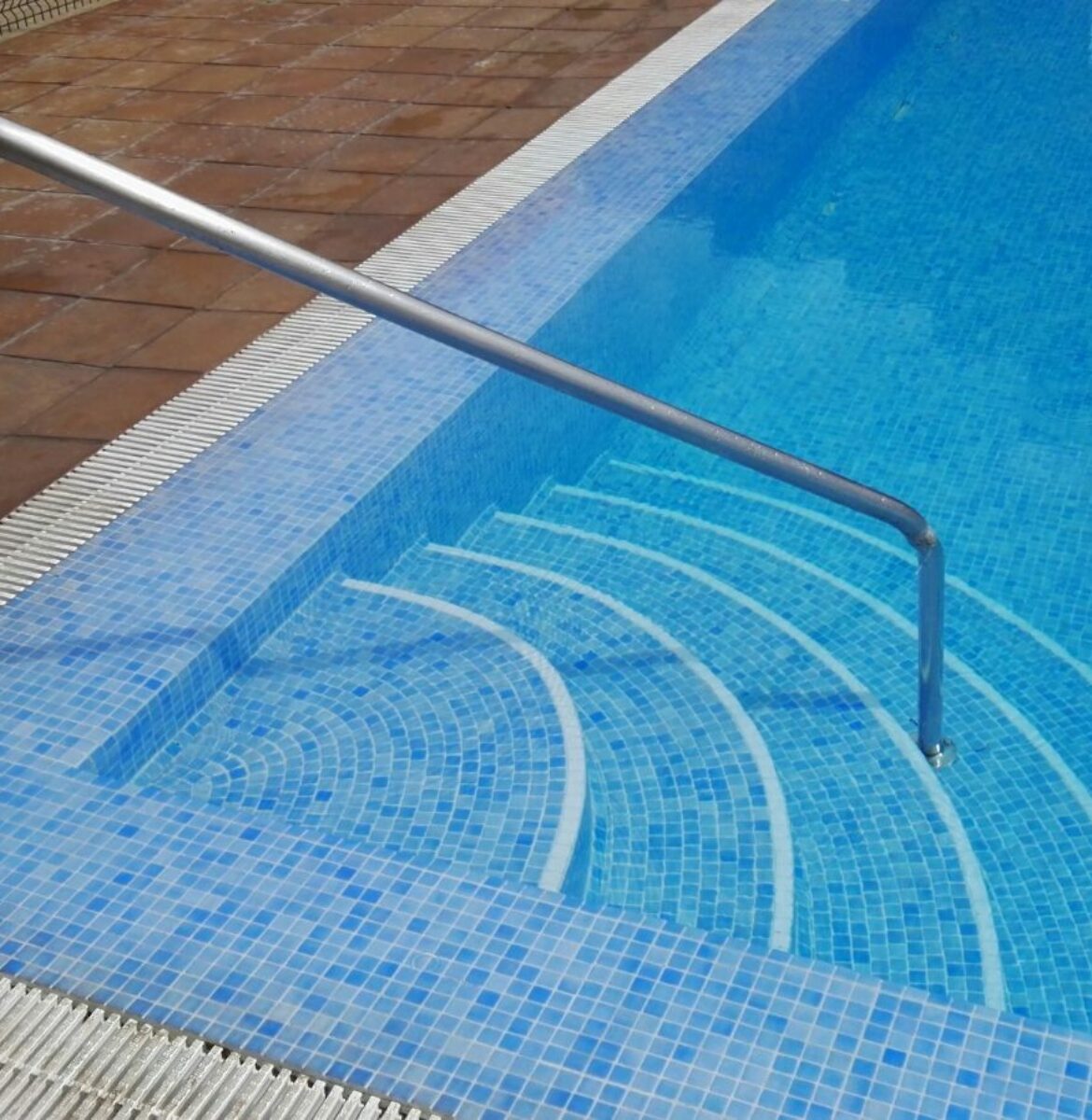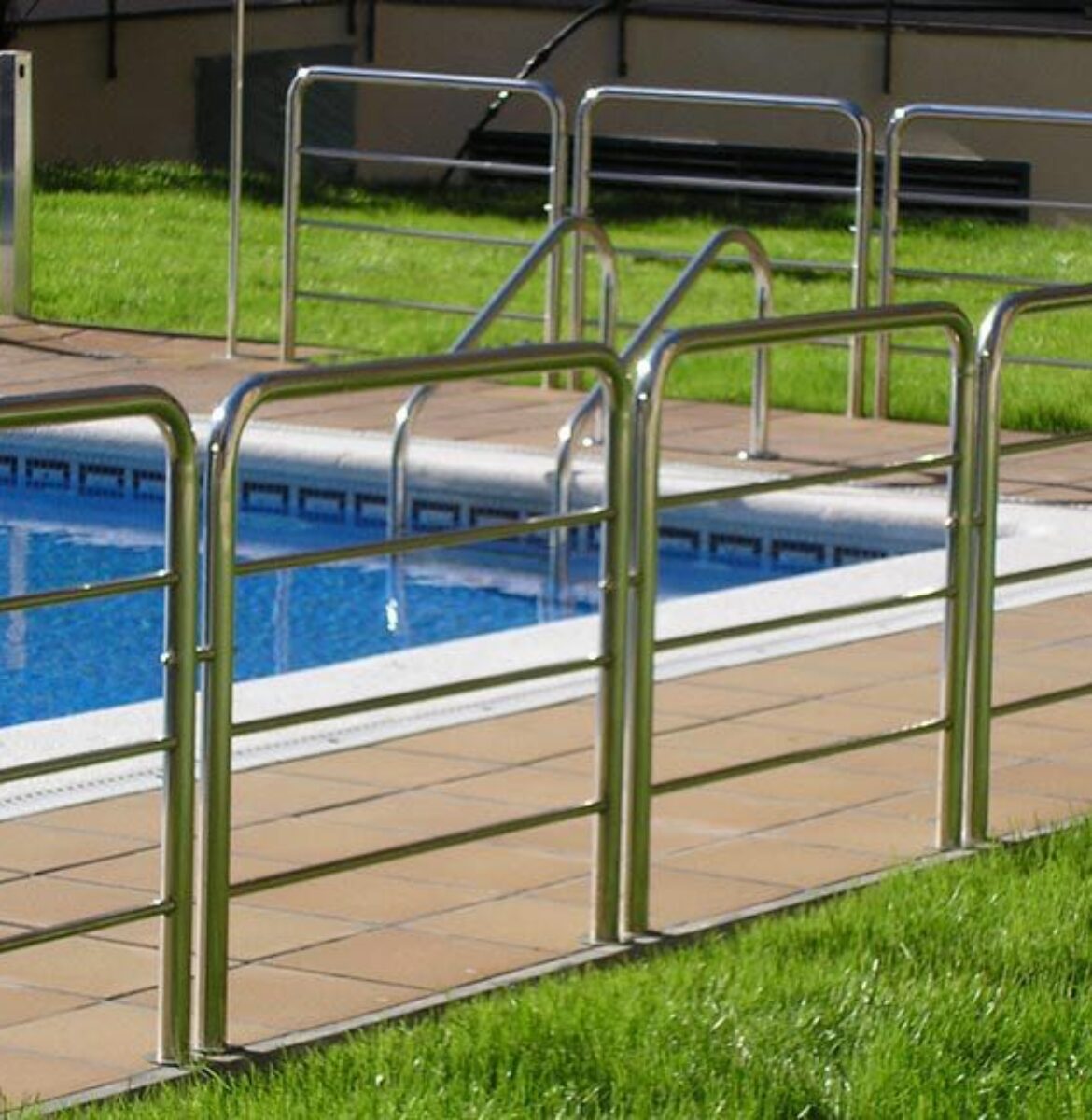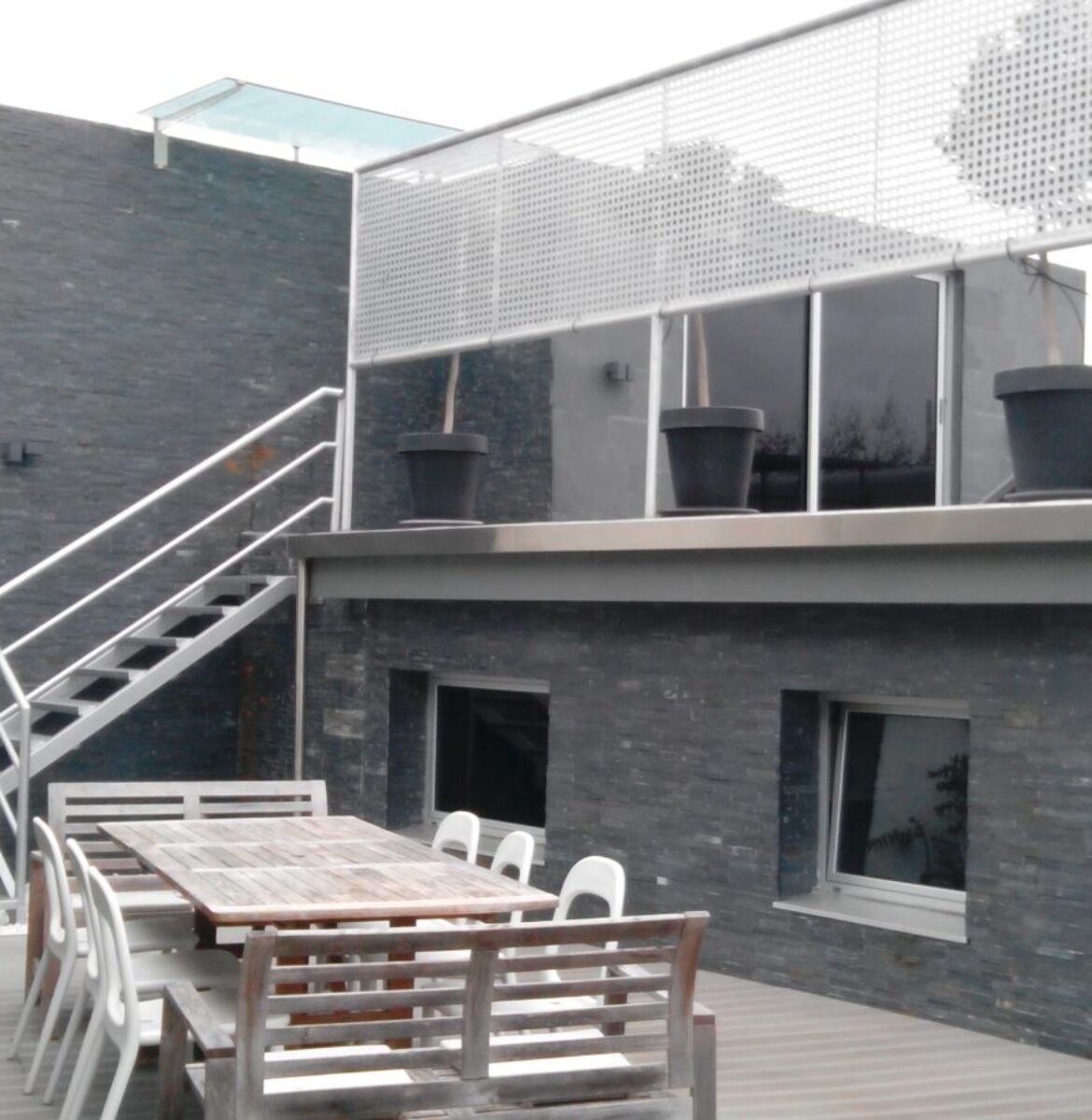 In Cercasa Metallic Constructions we make real all your fantasies in stainless steel
For all this we have a highly qualified team in continuous training to make your projects a reality.
Do you have an idea and you don't know how to carry it out?
Together we will make it real
Request a Budget